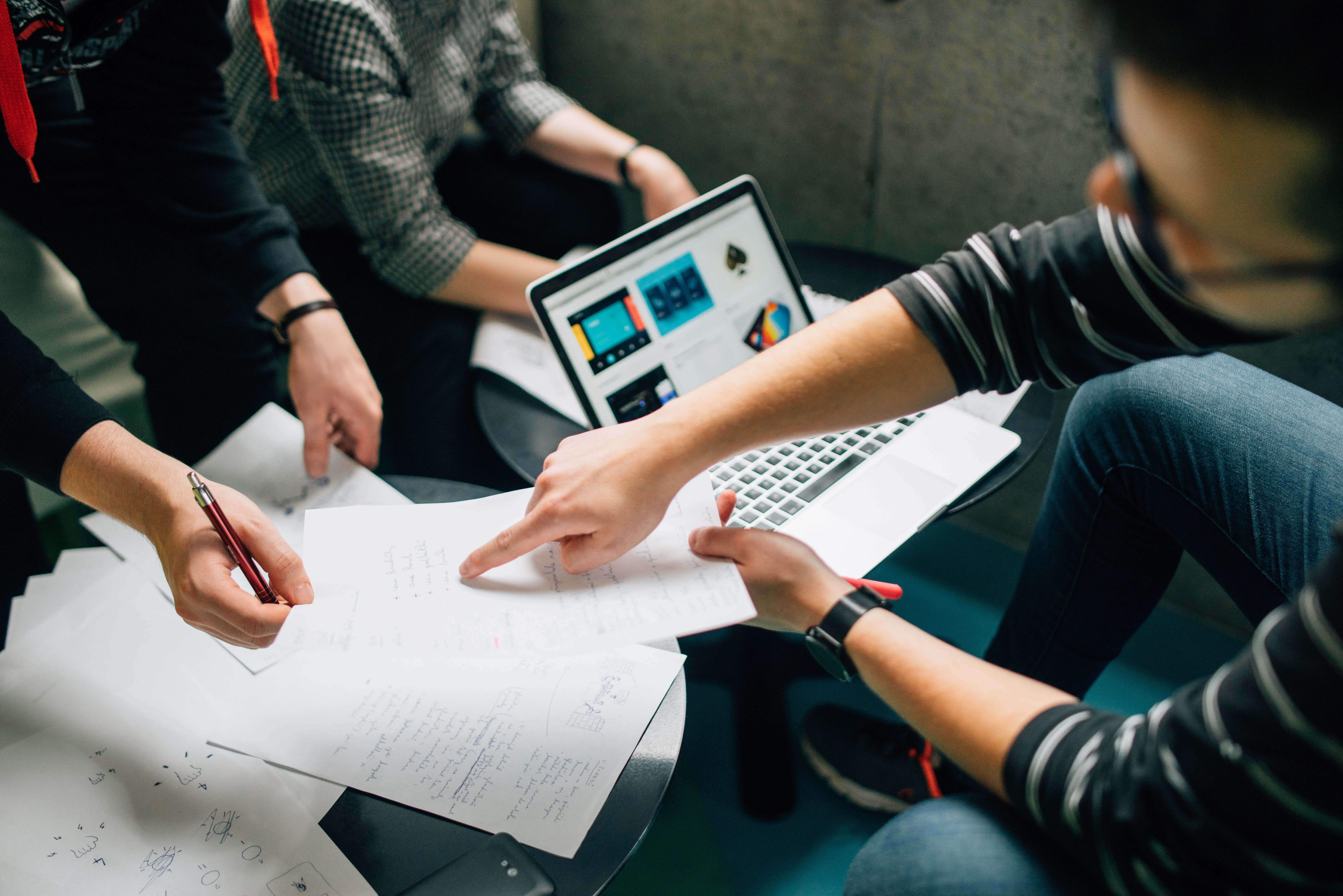 CONSULTANCY AND CLAIM ASSISTANCE
Assurance products are designed to cover possible claim suffered by insured persons or third parties from the insured's liability in the event of insured risks. The problems that arise in case of claim are generated by a multitude of factors that are either insurer or insured. When it comes to claim, using our team's expertise, we will do our best to get the best result for our customers and drive insurers to deliver the best customer solutions.
Most problems can be avoided if there is a specialist advice from the time of the insurance contract. The goal of our company is to make sure there are no surprises and your damage is solved in an optimal time and in the right parameters.