LEADER TEAM BROKER in partnership with insurers from LLOYD'S market has created especially for the companies in Romania the first insurance product that covers the cyber attacks and  GDPR fines.  We cover companies form any area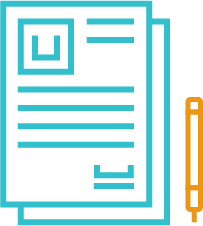 STATISTICS
✔ 43% of small and large companies reported in 2019 security incidents or cyber attacks.
✔ 60% of small companies will go bankrupt after the first cyber attack.
✔ According to the FBI, 4000 redemption attacks are launched globally daily.
✔ 97% of the attacks could have been avoided, using basic security protocols.
Appropriate security measures can be taken to prevent your business from becoming just another number in a statistic.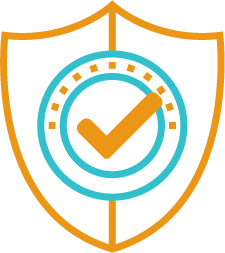 SOLUTION- THE INSURANCE POLICY FOR CYBER ATTACK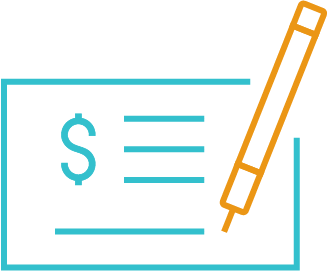 We have complex policies that include:
All the costs of a cyber risk
payment of GDPR fines following a cyber attack
the costs related to the restoration of the reputation (the costs with a PR-ist)
replacement of hardware and software systems if they have been affected
costs related to the interruption of the activity (loss of profit due to the interruption of operations)
✔ Affordable prices
✔ Limits of liability according to your needs: we can offer limits depending on your degree of risk and exposure;
✔ National and international coverage: our policies are accepted by all the clients / beneficiaries (from abroad and from Romania) who request liability insurance in commercial contracts. We have coverage anywhere in the world (including the US and Canada);
✔ Simple and fast – Leader Team consultants work with very easy-to-fill questionnaires and you can get a quote in just 48 hours
✔ 100% Guarantee: our policies have an A + rating. Lloyd's Market has 85 insurers and was established 332 years ago and was rated "A +" by the independent rating agencies Standard & Poor's and Fitch Ratings (we have the professional experience and the highest quality in the world);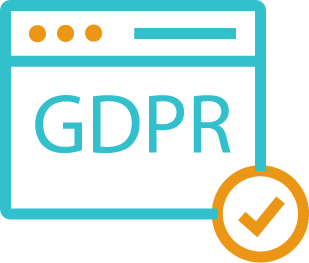 The policy also includes the payment of GDPR