Leader Team Broker is the first player on the Romanian insurance market to launch this concept, composed of an integrated program of national and international medical services, customized to the requirements and budget of each client.
Through iDoctor you have a comprehensive insurance package through which you have access to private medical services in Romania or in any country in the world. iDoctor, the concept that has revolutionized the health insurance market, supports all those who want a personalized health insurance offer according to their needs and profile.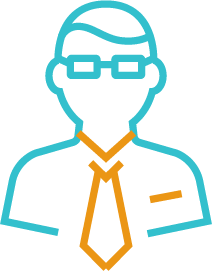 WHO IS THE ADDRESS iDoctor – private health insurance?
✔ Individuals (adults and children)
✔ Companies – health insurance for your employees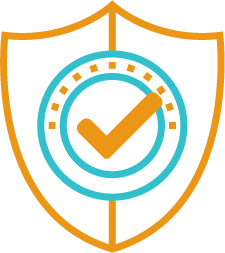 Our policies contain:
✔ Outpatient medical services (consultations, blood tests, preventive tests, medical investigations, MRI, CT, day hospitalization, etc.)
✔ Hospitalization medical services (accommodation, surgery, investigations, imaging, analysis all during the hospitalization period)
✔ Access to any clinic you want in Romania or in the world: through insurance you can go to any medical clinic you want.
✔ Medical recovery services and psychologist sessions
✔ Best doctors
✔ Second medical opinion service
✔ Medical services and treatment in case of serious illness (cancer, heart disease, etc.)
✔ Doctor in my pocket telemedicine service – you have access to consultations in the virtual environment with international doctors through a video conference